While we have just opened for business, more of our proud products are already underway.
New artwork on Raiden Shogun, Yae Miko, Dehya, Keqing, Lumine, etc., are en route to your hands.
We are proud to add our new category of iPhone cases. the relief style painting brings unique looking and touching experience.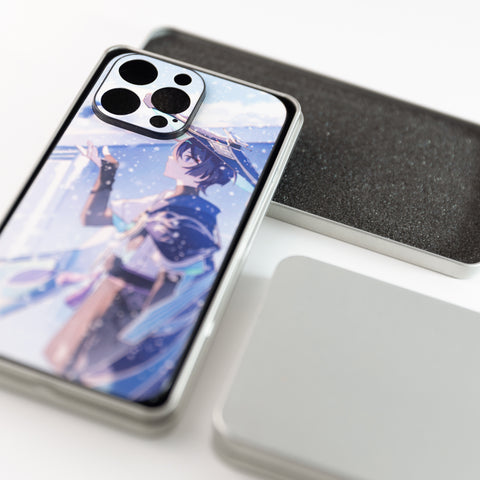 The Wanderer iPhone Case
We are also proudly adding a new category of desktop and mouse pads.
We have selected the high-quality jersey fabric and rubber, and weaved edge to achieve best in class experience.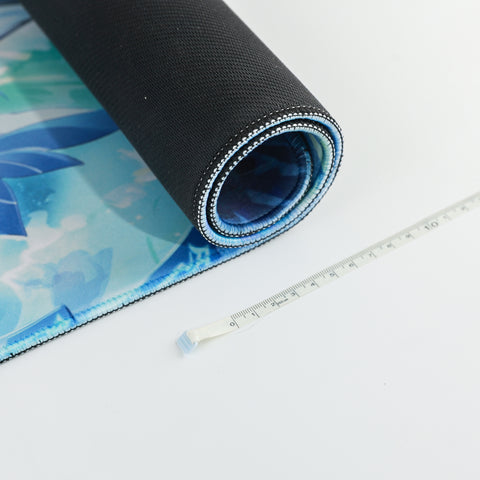 Fabric material and edge weaving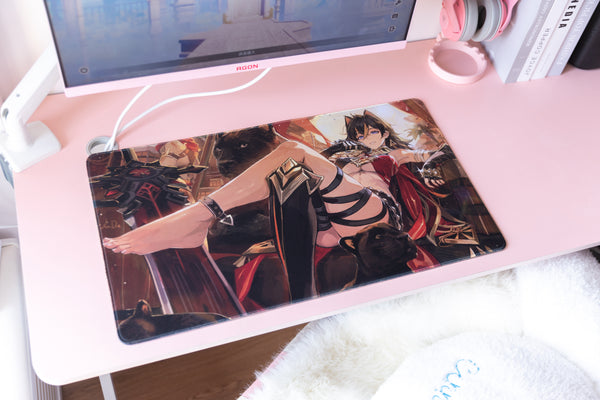 Dehya Desktop Pad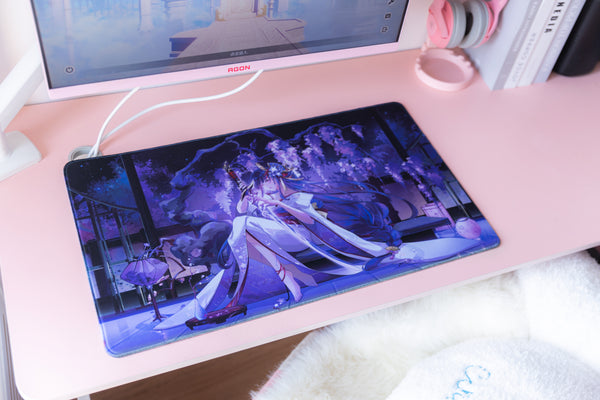 Raiden Shogun Desktop Pad
Meanwhile in our existing portfolio, we are adding new attractive products from talented artists.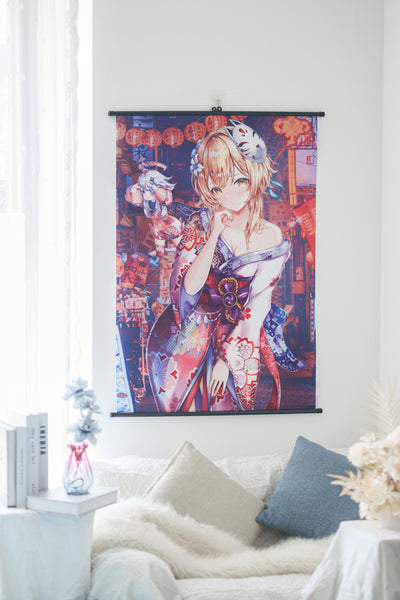 Lumine Poster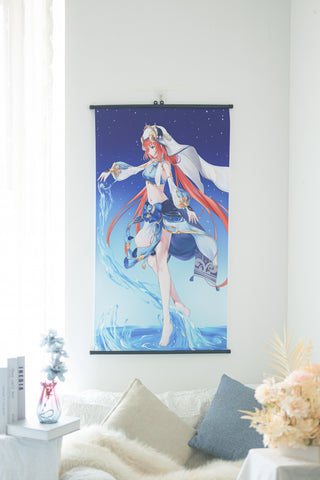 Nilou Poster
We will continue to update our list of offerings - as swiftly as Mihoyo updates the games.
Please follow us on Twitter and Instagram for more in the future.
Hoyomart
Best merchandise for Mihoyo gamers.